Our Enterprise API allows customers access to live flight positioning and other ADS-B data. By subscribing to the live Enterprise API, you'll have the ability to query an in-memory array of all aircraft synthesized from receivers around the globe. This array is updated twice per second for ultra-low latency and reliability.
In addition to instantaneous data, trajectory-based data is also available. This data allows detailed path reconstruction up to the current time for any aircraft, including a myriad of other ADS-B parameters.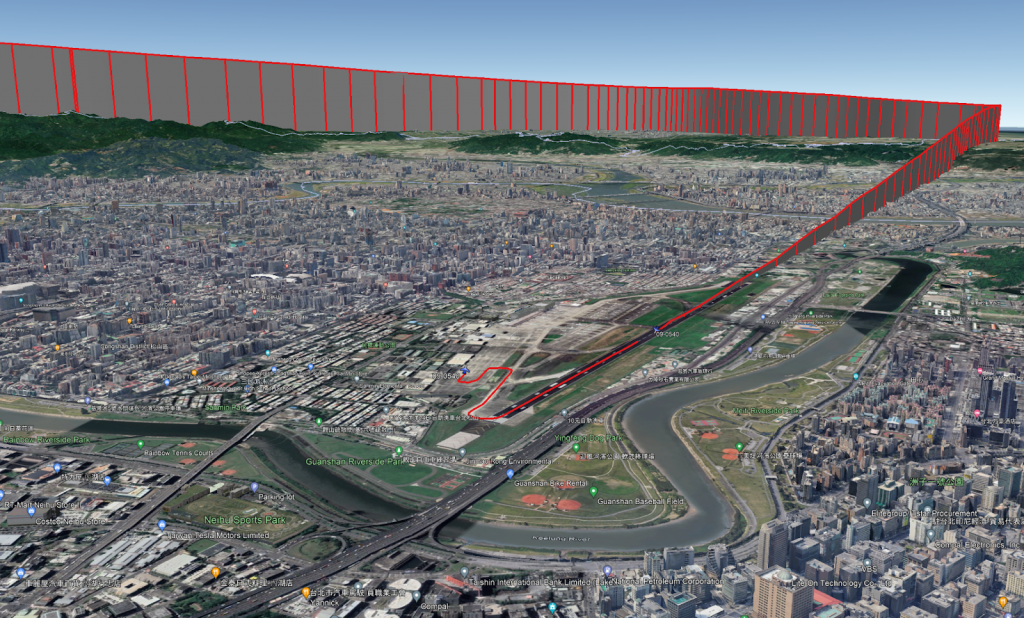 Talk to us today about subscribing to the Enterprise API and joining many other UAS, VTOL, MRO, ANSPs, government, and other organizations using our API for competitive advantage.
API Specifications and documentation can be found here: https://www.adsbexchange.com/api/aircraft/v2/docs
Description of data fields can be found here: https://www.adsbexchange.com/version-2-api
Request a Demo API Key
Utilize ADS-B Exchange's data so you can stay ahead in a competitive market.
Fill out the form below to request a demo API key and one of our representatives will contact you shortly.